Welcome to Alltek Construction
Alltek Construction: Commercial general contractor specializing in cost effective interior  improvements throughout Central Texas.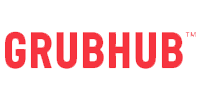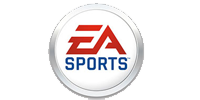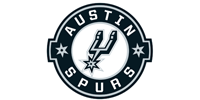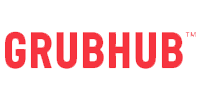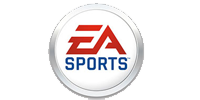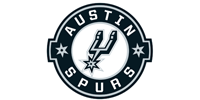 Project Monitoring

At any point in the construction project, there are vendors, subcontractors, and a network of busy workers getting things done, and reliability with a project manager is key. Not only do we handle that for you managing the workers, sub-contractors, deliveries, and entire project, we also help you with budget management and material choice.
Need a quote or have a question?
[wpforms id="1055" title="false"]